Read all of the latest articles, updates, and reports on leadership for the greater good in Australia, written by the research team.
GET THE LATEST ON LEADERSHIP IN AUSTRALIA
Sign up with your name and email address to receive notifications when new articles are published.
Comprehensive analysis of how perceptions of leadership are changing in response to events, over time, and across sectors and institutions.
LEADERSHIP DURING COVID-19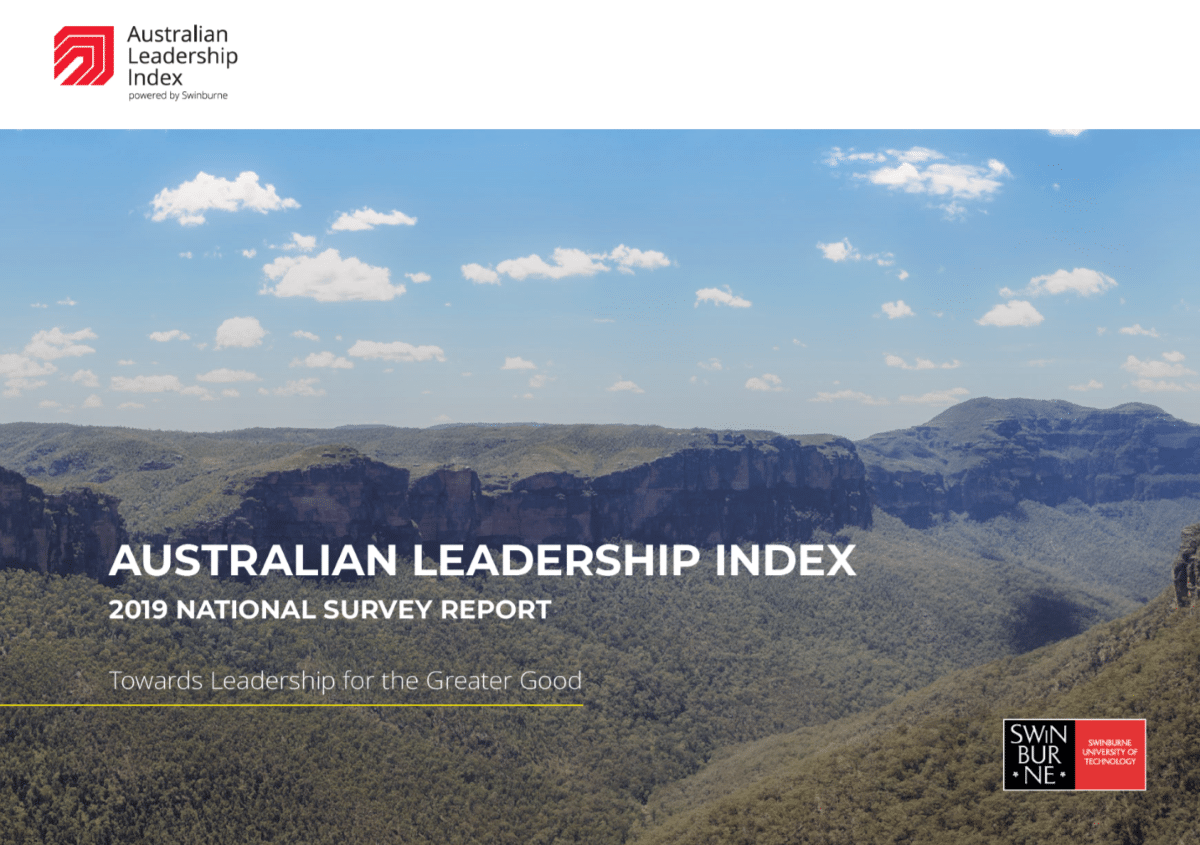 Quarterly reports provide a timely assessment of current events and how perceptions of leadership change in response.
Read the latest articles published by the ALI research team.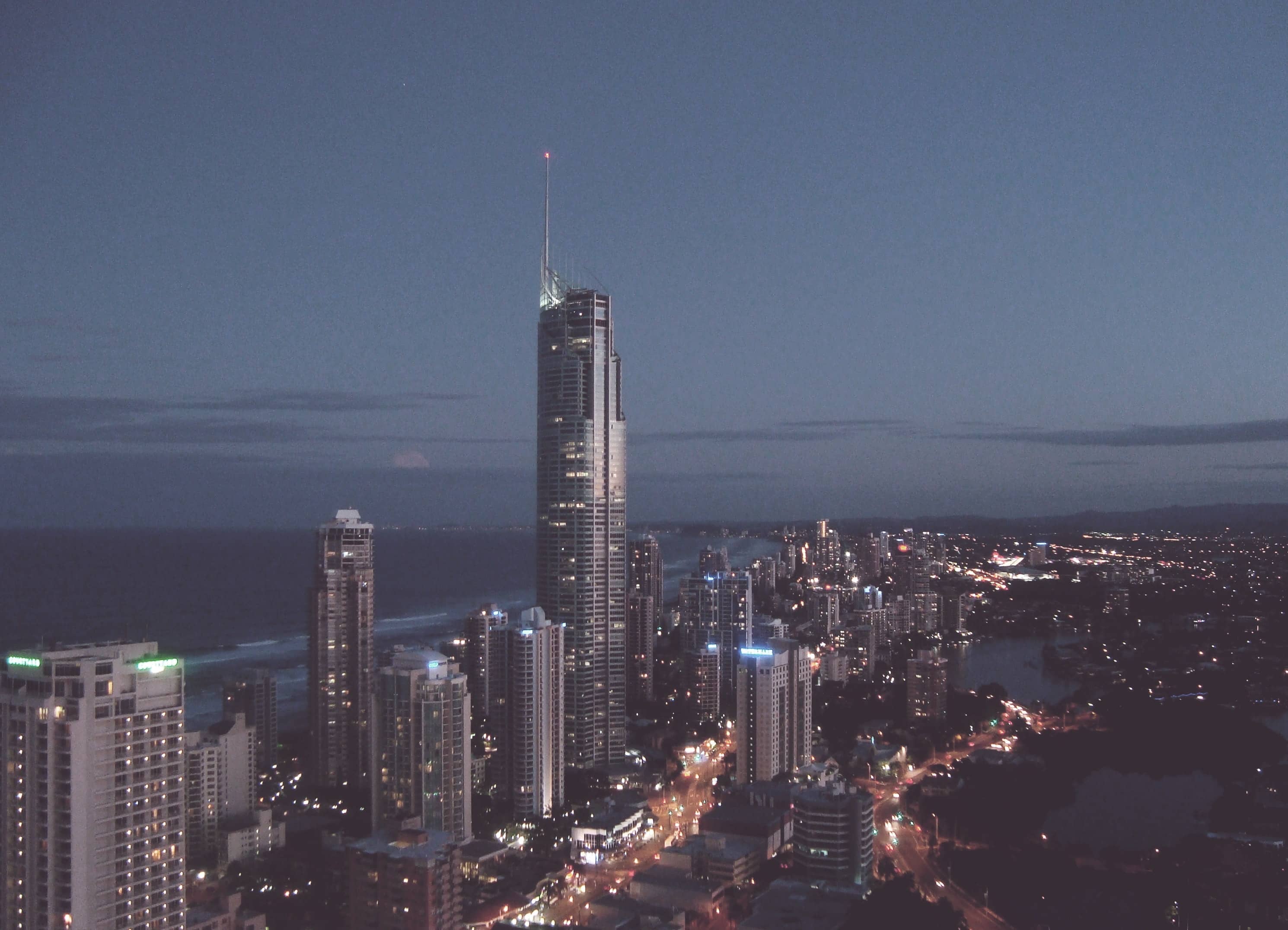 As community expectations have grown concerning the degree to which institutions, especially businesses, should create social value, there has been a concomitant decline in expectations that institutions should focus solely on creating economic value. In academe, there is a now voluminous literature on these topics, as found in research into corporate social responsibility and responsible leadership, to name but two strands of research in the domain of business and society.
READ FULL REPORT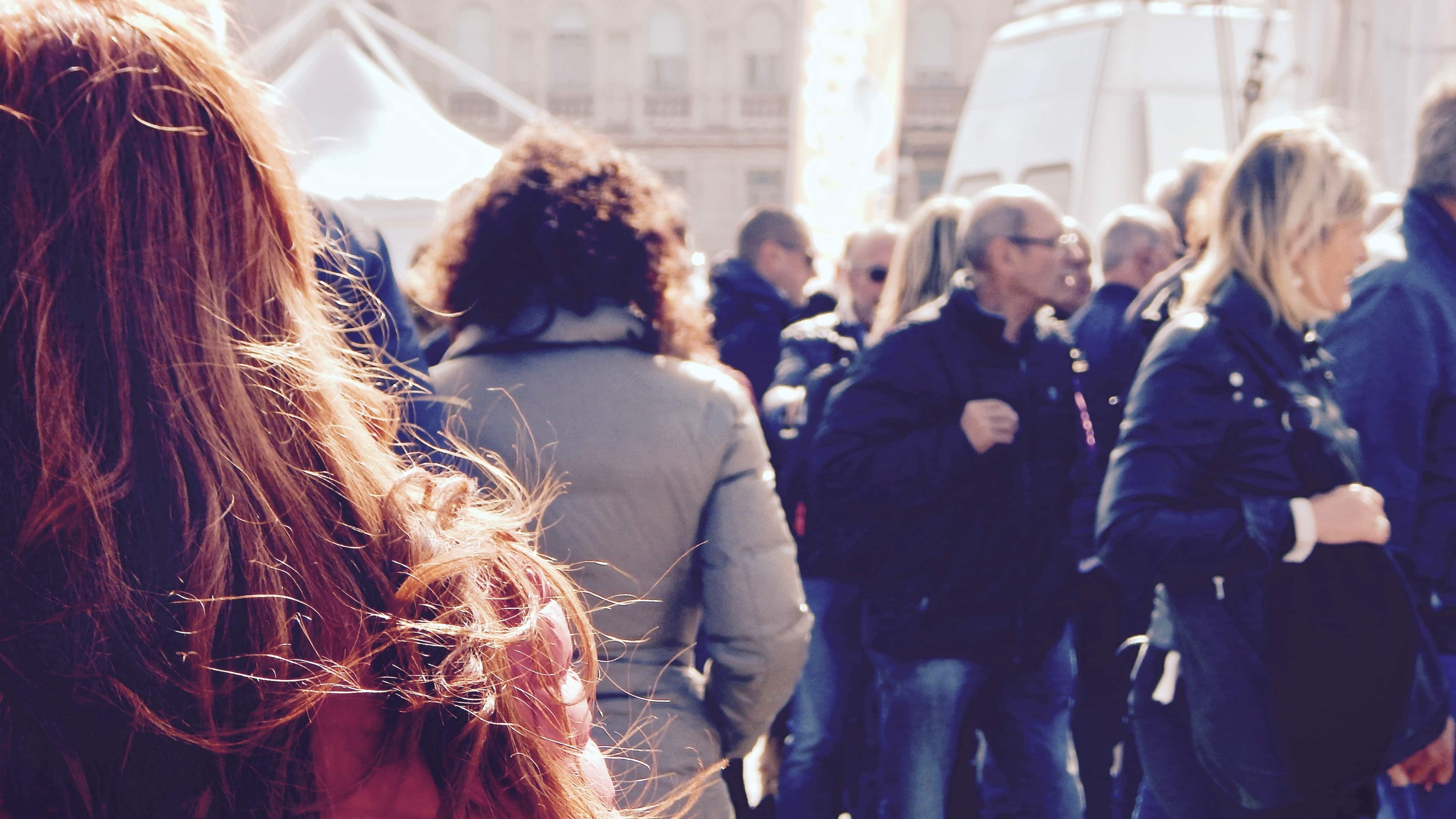 Recent years have witnessed growing concern about the social value created by organisations, especially but not exclusively in the business sector. Consider, for example, the now voluminous literature on social responsibility, in general, and corporate social responsibility, in particular. The burgeoning literature on ethical and responsible leadership is another manifestation of this widespread concern for the social value created by organisations and institutions.
READ FULL REPORT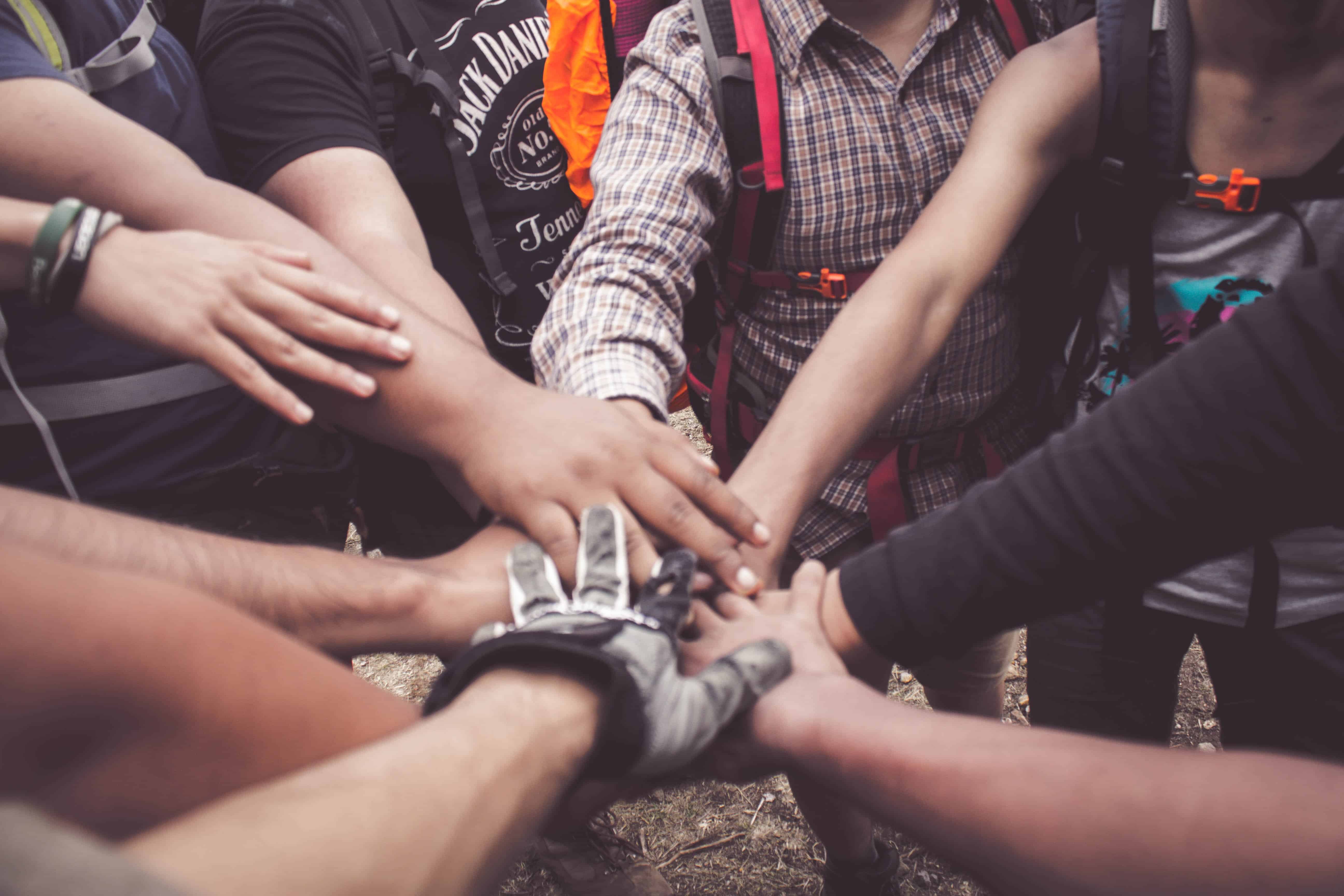 Against a backdrop of unethical conduct, irresponsible leadership and distrust of authorities and institutions, there is a pervasive sense that we are not well served by our leaders. There is a sense that, too often, leaders are disposed to serve a narrow group of interests before the public interest. As a result, there is a yearning for a culture of leadership that serves the greater good.
READ FULL REPORT
How to guides designed to help you get the most out of the ALI data portal.