Read all of the latest articles, updates, and reports on leadership for the greater good in Australia, written by the research team.
GET THE LATEST ON LEADERSHIP IN AUSTRALIA
Sign up with your name and email address to receive notifications when new articles are published.
Comprehensive analysis of how perceptions of leadership are changing in response to events, over time, and across sectors and institutions.
LEADERSHIP DURING COVID-19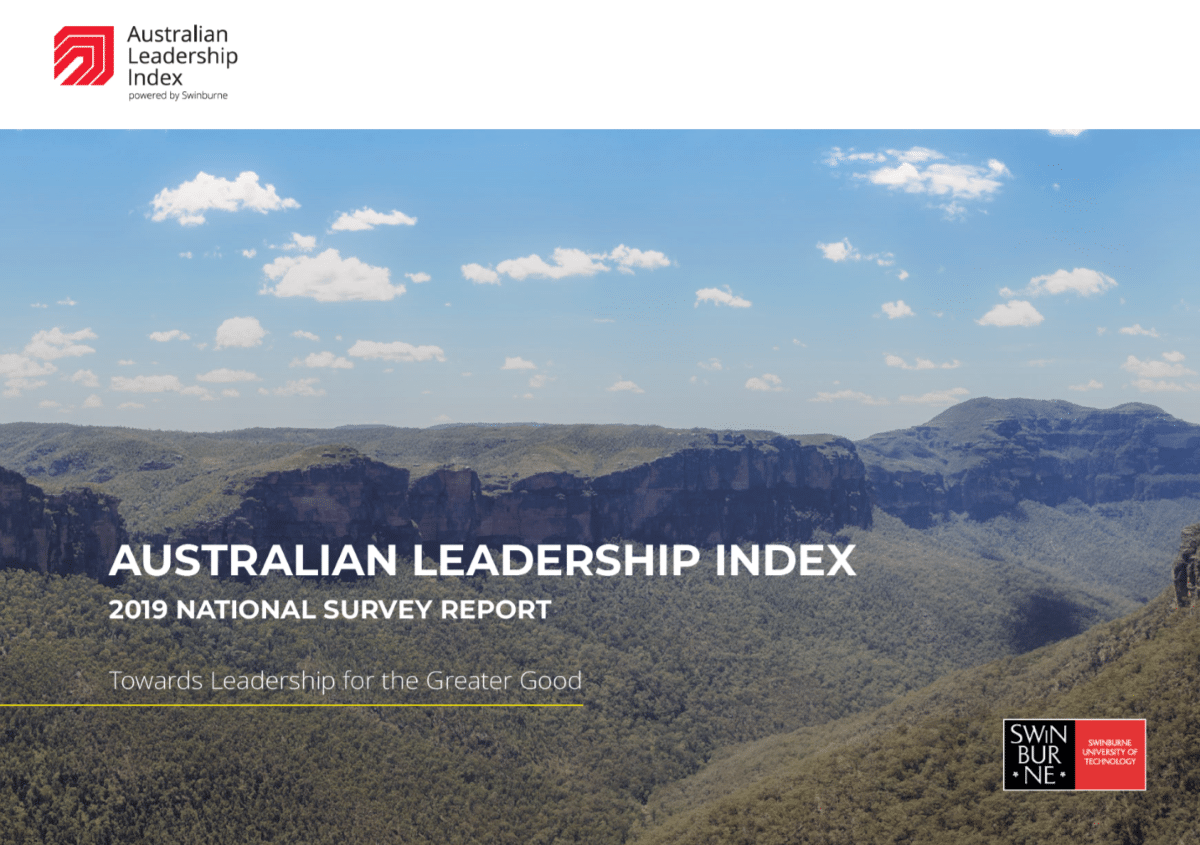 Quarterly reports provide a timely assessment of current events and how perceptions of leadership change in response.
Read the latest articles published by the ALI research team.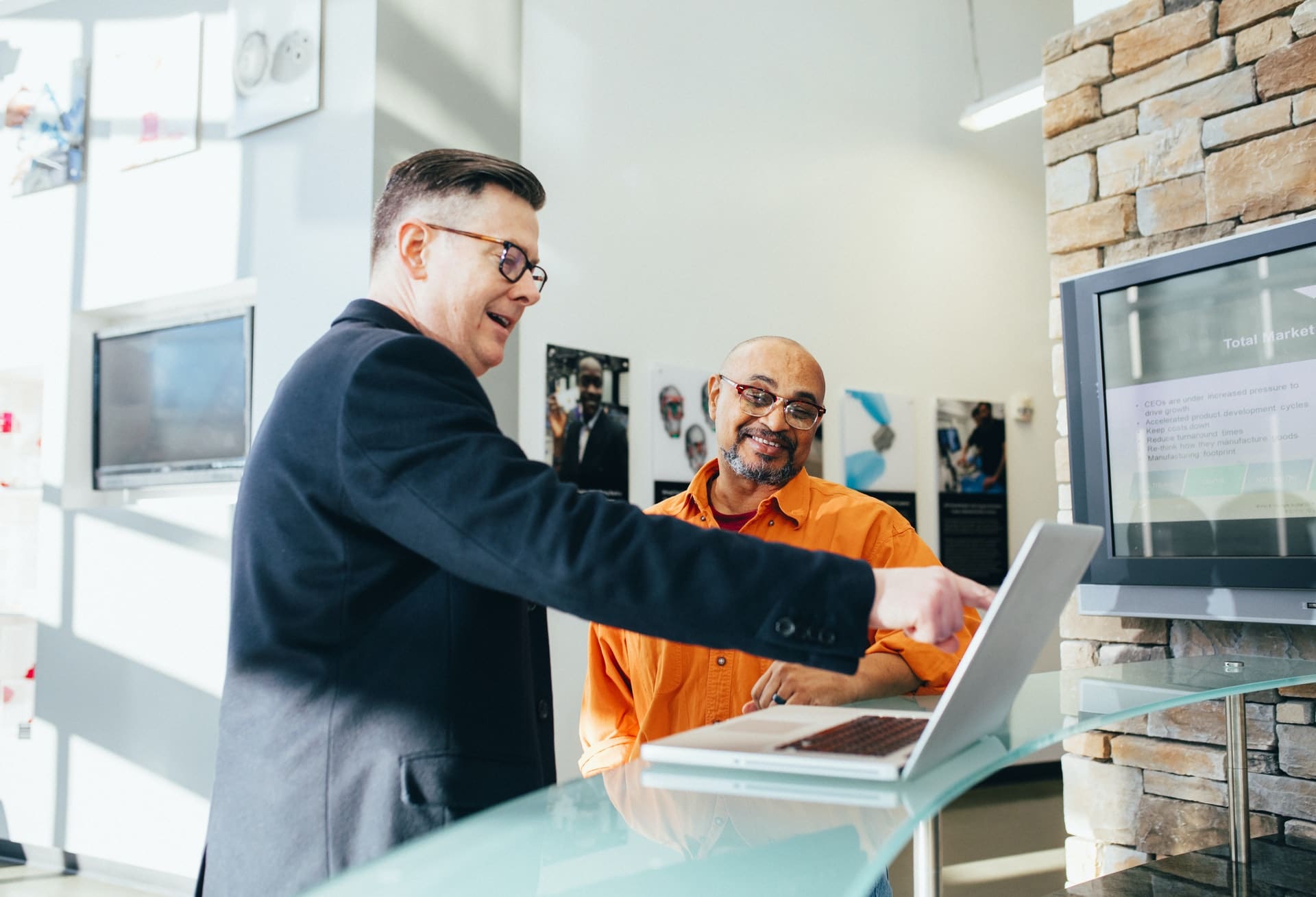 One of the many factors that makes leadership complicated is identifying the stakeholders whose interests ought to be considered in any given decision or course of action. The growing appreciation of the need to consider the interests of specific communities, society-at-large and future generations further complicates the work of socially responsible leadership.
READ FULL REPORT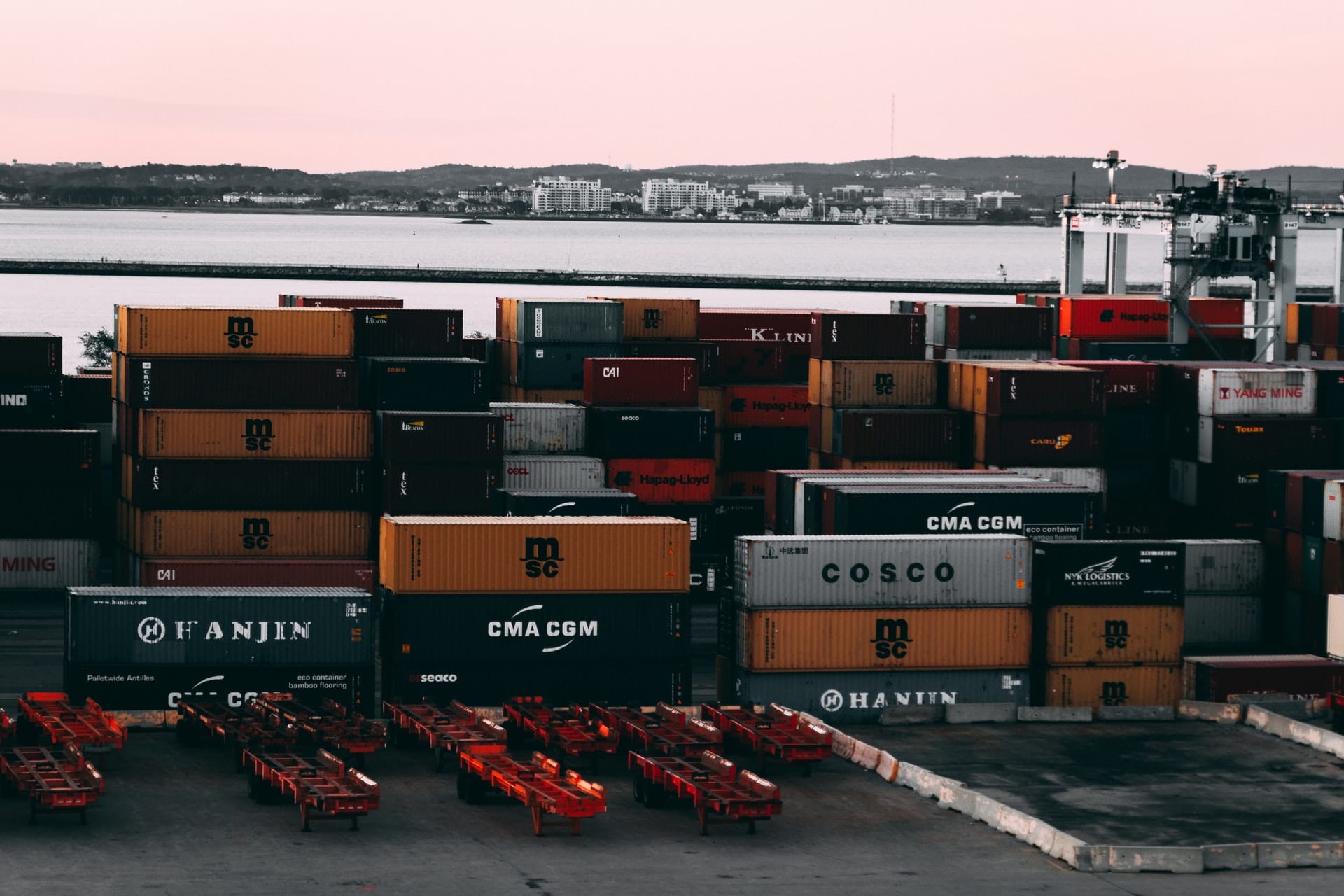 Against a backdrop of unethical leadership and ethical scandals, there is a deep appreciation of the need for ethical leadership. ALI research reveals that public perceptions of ethicality is a strong predictor, or driver, of perceptions of leadership for the greater good in the government, public, private and not-for-profit sectors.
READ FULL REPORT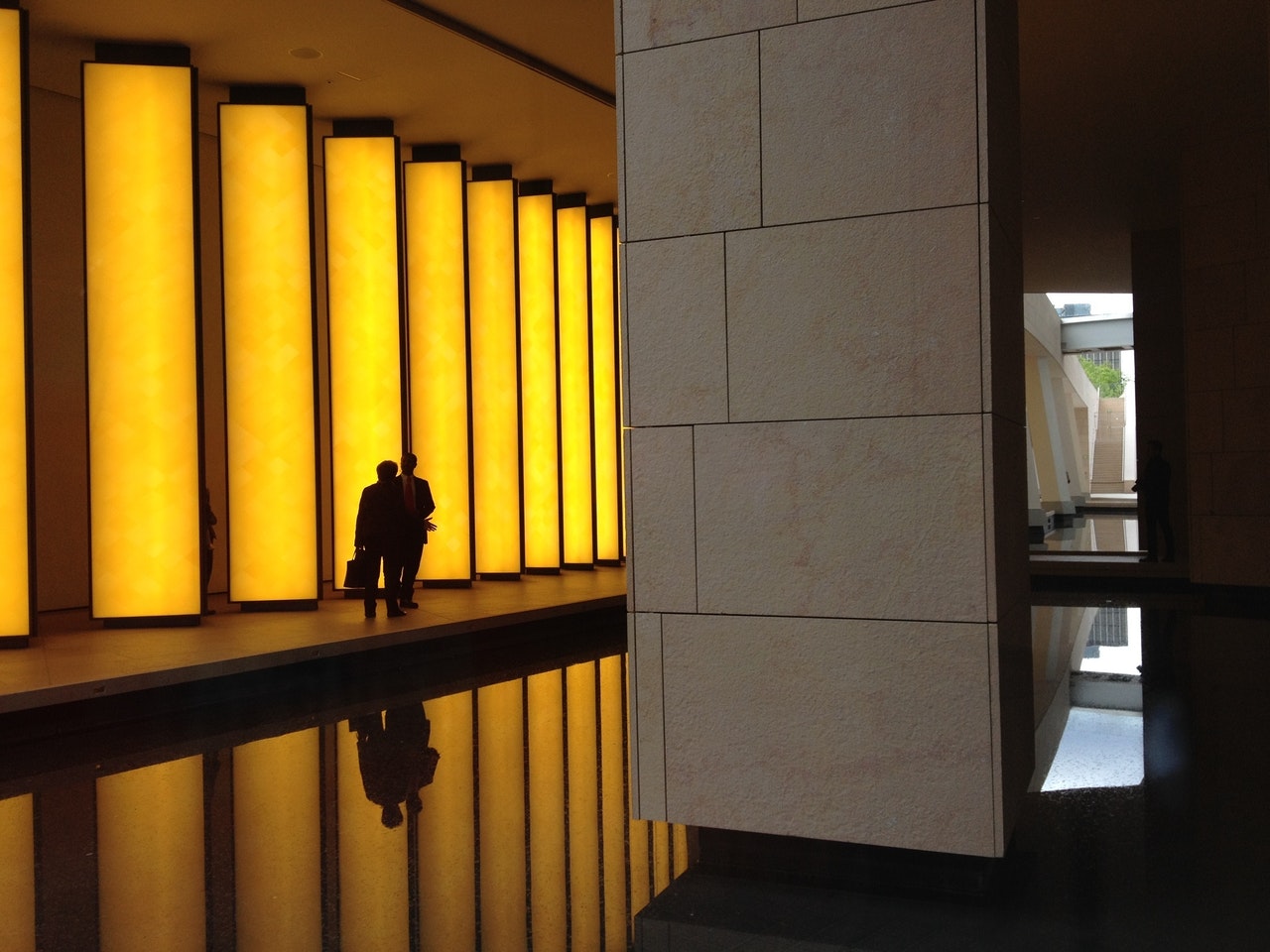 Transparency is a buzzword of modern leadership and governance. In the context of enduring public concern about political and business ethics and persistently low trust in government and business, improving public perceptions of transparency is one way in which institutional leaders can restore public trust in these institutions and their leadership.
READ FULL REPORT