Read all of the latest articles, updates, and reports on leadership for the greater good in Australia, written by the research team.
GET THE LATEST ON LEADERSHIP IN AUSTRALIA
Sign up with your name and email address to receive notifications when new articles are published.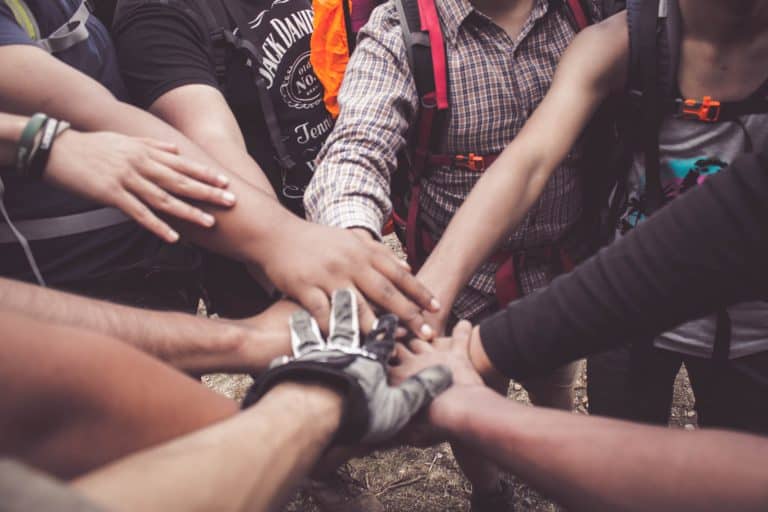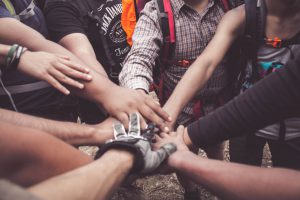 Explainers
Against a backdrop of unethical conduct, irresponsible leadership and distrust of authorities and institutions, there is a pervasive sense that we are not well served by our leaders. There is a sense that, too often, leaders are disposed to serve a narrow group of interests before the public interest. As a result, there is a yearning for a culture of leadership that serves the greater good.
READ FULL REPORT